Perfectly Suited To You




Knowing where to start or which item might be right for you or a loved one can be slightly overwhelming at times. We're here to support and provide you with the best available advice and product expertise, helping you find the perfect product for your requirements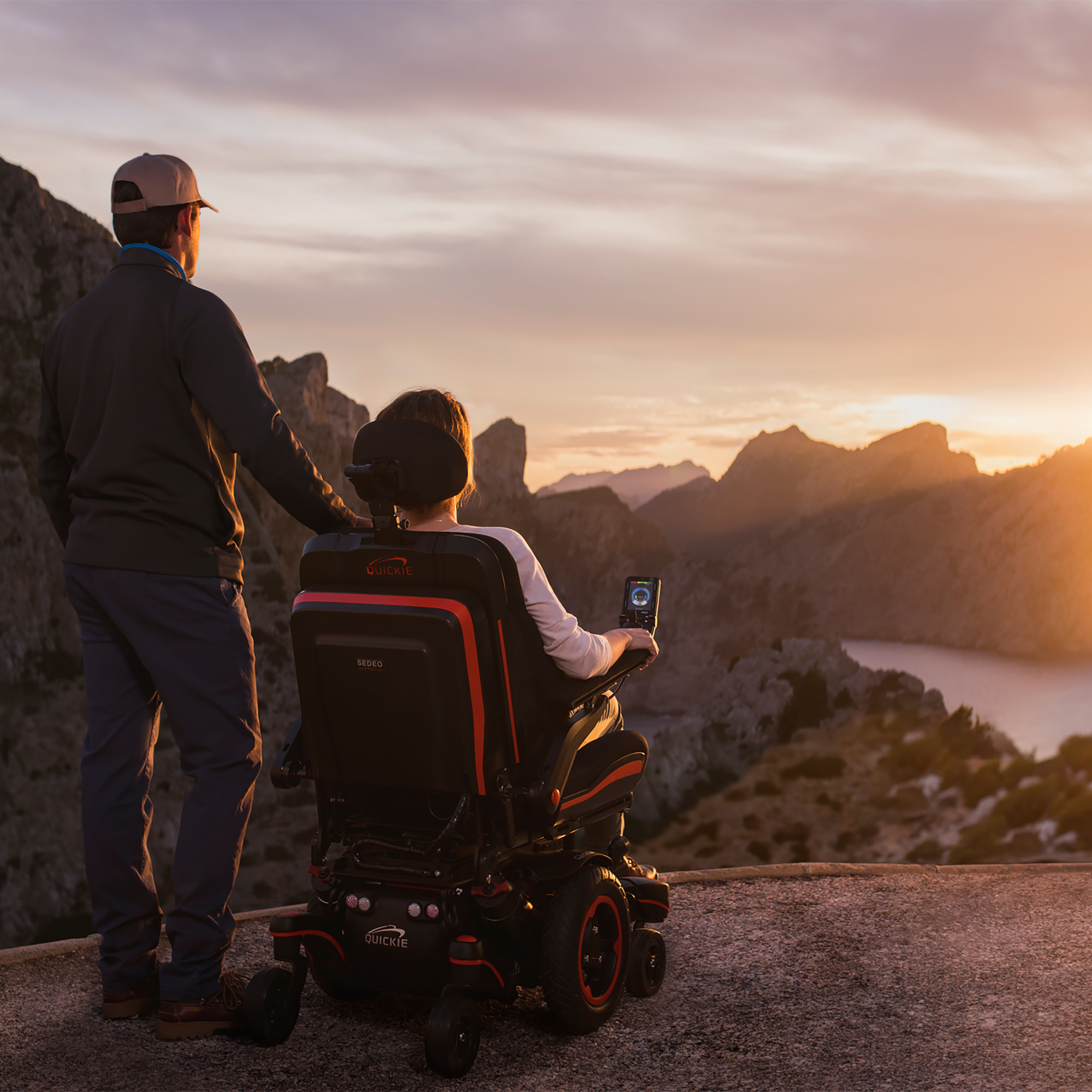 How It Works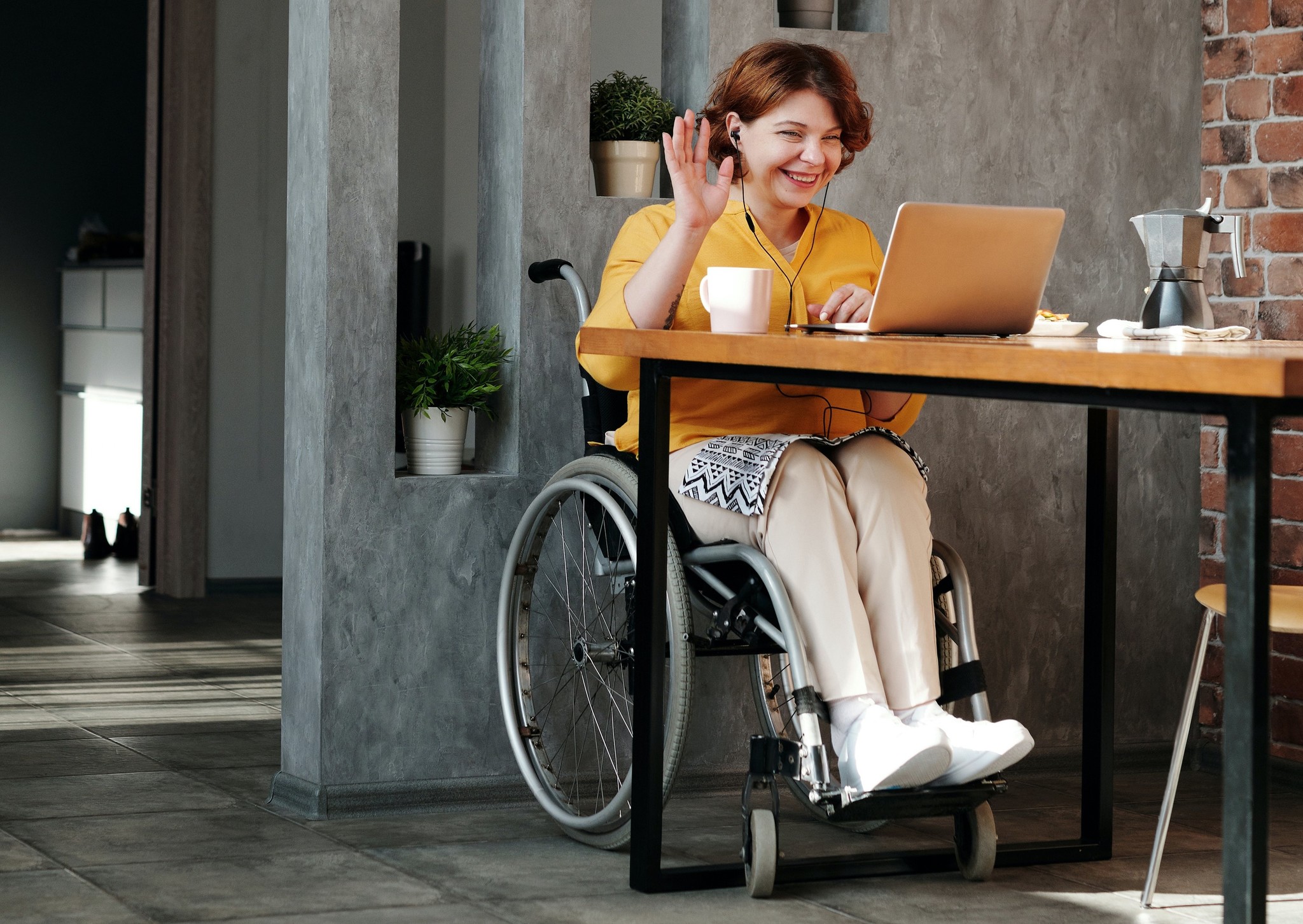 Contact Our Team
Speak to a member of our team, so that we can learn more about your requirements and objectives.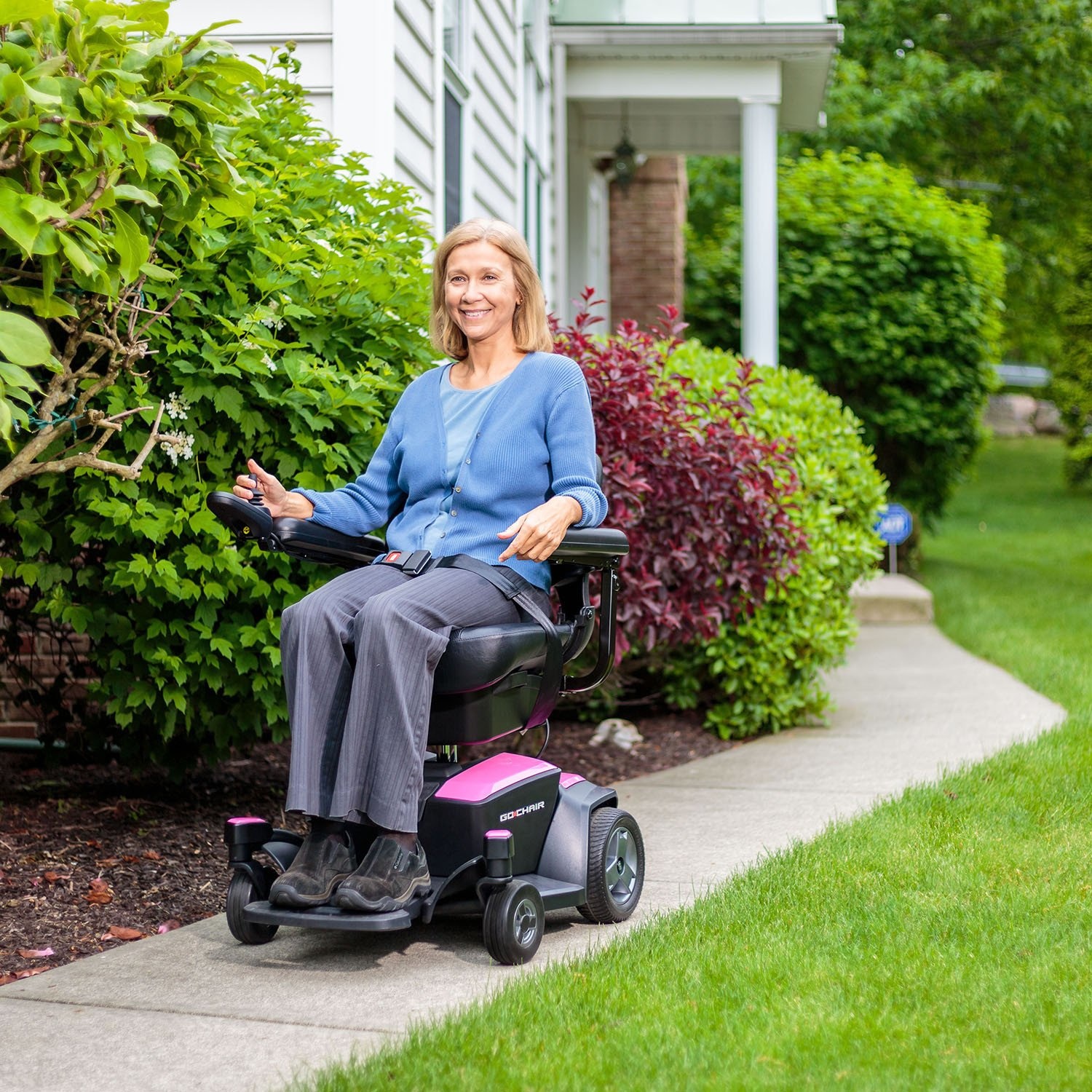 No Obligation Assessment
The assessment allows our product specialists to take measurements whilst also demonstrating the product of interest, making sure that the product and specifications are perfect for the user and their lifestyle.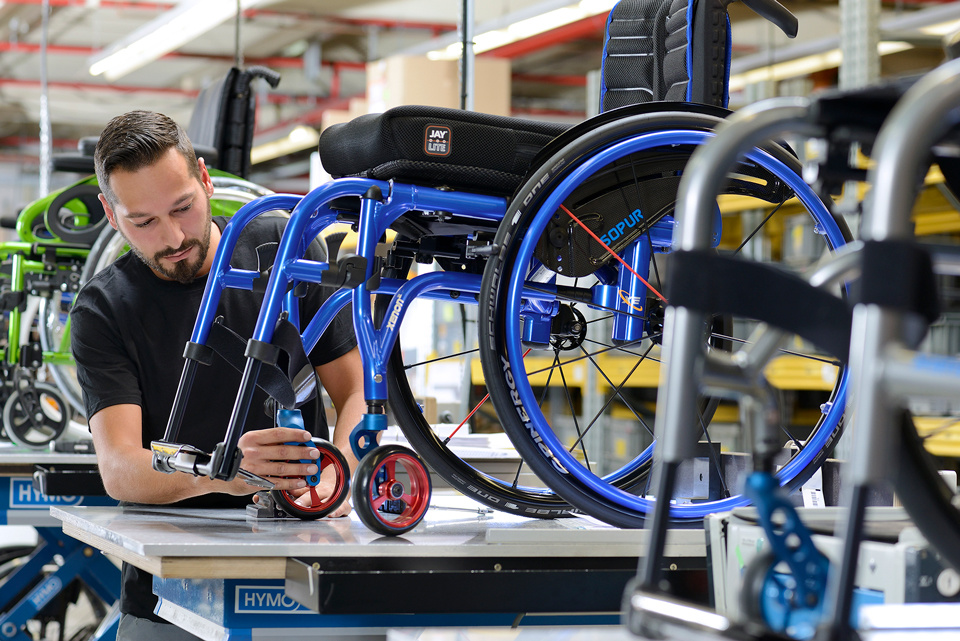 Made To Order & Delivered
When you are happy with the product and the specification, upon order we begin the process of having your order built.
Mr G Priest - Macclesfield


Mrs A Grey - Buxton, Cheshire


Mrs J Roberts - Stoke On Trent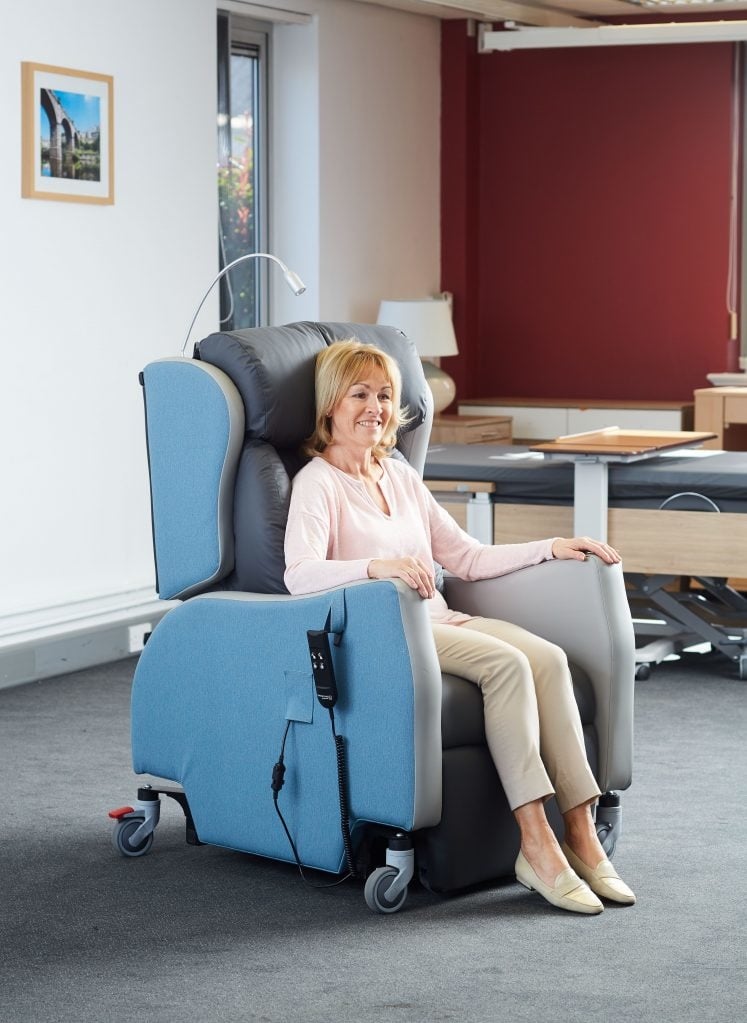 No Two Customers Are The Same


Here at The Helpful Hand, we understand that every one of our customers needs, requirements or circumstances are different. It is our responsibility and privilege in helping each of our customers find the right product for themselves and their lifestyle. Our goal is to help you achieve new possibilities!