Bathing In Comfort & Style


One of life's great pleasures is relaxing in a hot bath, or easing away aches and pains with a steaming shower. But it's not quite so enjoyable when you're worried about slipping, or how you're going to get in or out of the bath. That's why we wish to make available a selected range of products, designed to put the ease and comfort back into bathing at a reasonable price for our customers.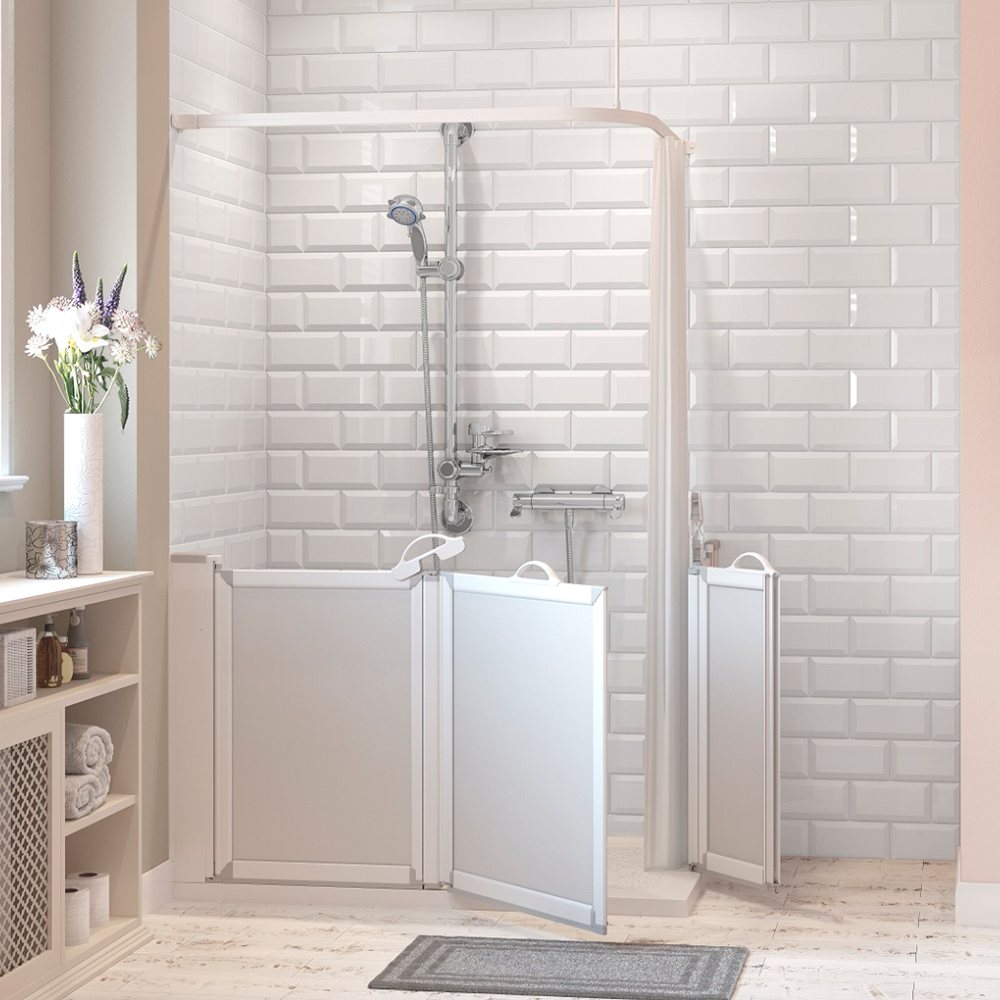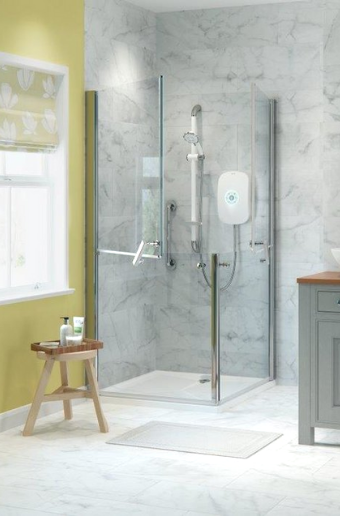 Easy Access Showers
For the ultimate statement in style, without compromising on ease of use or safety, Easy Access Showers can greatly enable more independence and safety for the user. Removing any obstacles or trip hazards can greatly improve the overall safety for the user.

Walk In Baths


If you find that your mobility has mean that climbing in and out of your bath tub a challenge or safety concern then it may be time to consider a walk in bath. Walk in baths are great for those who are still seeking to enjoy and experience the benefits of being able to soak and be fully immerse in a nice warm bath. With a variety of models and additional features available, walk in baths can greatly improve the users ability to remain independent whilst also improving their overall safety.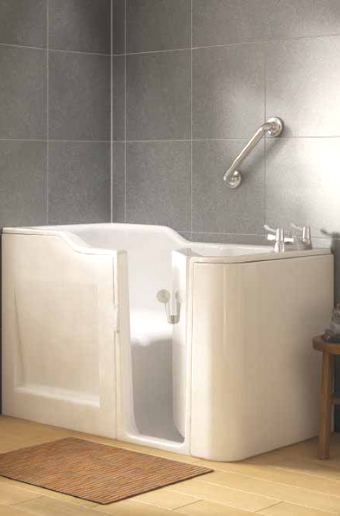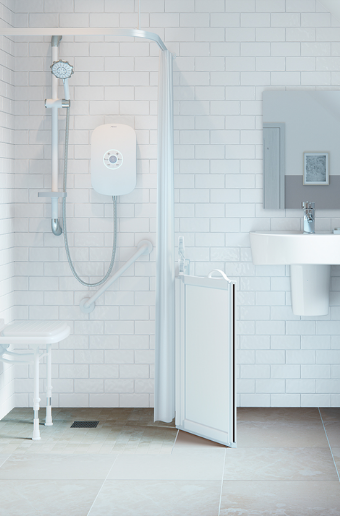 Wet Rooms


Converting your bathroom to a wet room can provide a completely level access showering area and a wide range of screen and door finishes, which will future proof your bathroom without having to compromise on style or space.
For those looking for a bathroom solution that can help those with limited mobility or whom are a wheelchair user then a wet room would be the most ideal option.