Remain In The Home You Love

Upgrade your home and lifestyle with an attractive home lift, so you can live happily in the home that means so much to you and your family.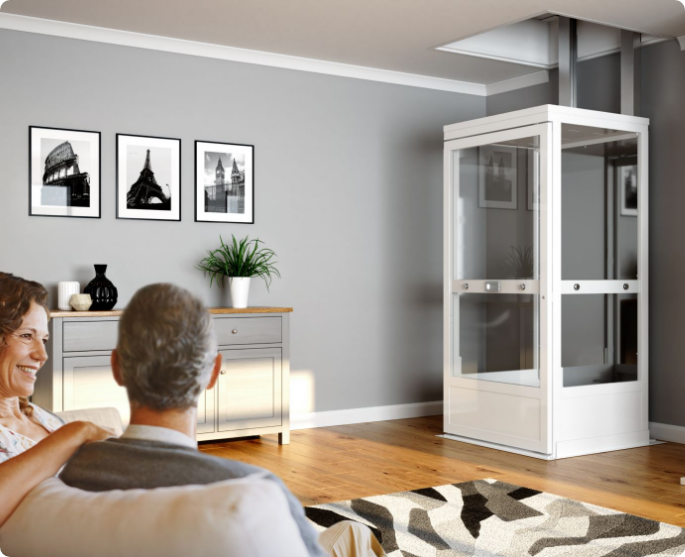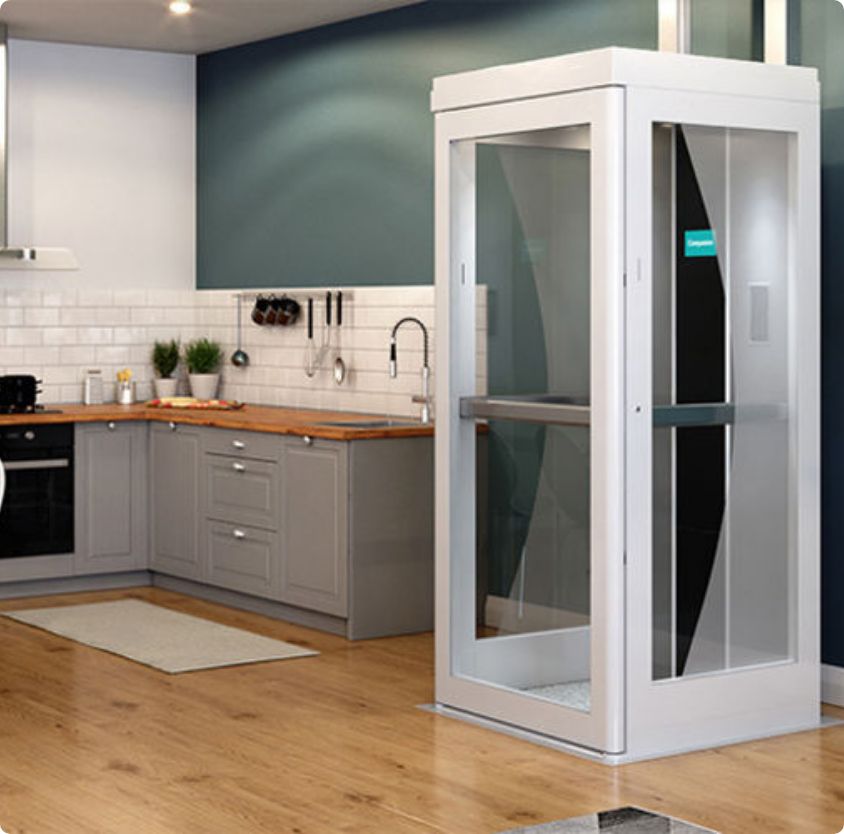 Remain Independent At Home


Adapt your home with minimal disruption at a fraction of the cost of moving. Add value to where you live now and future-proof it to suit your changing needs, by upgrading your home and lifestyle with an attractive home lift. Should you find that getting upstairs is now a challenge or impossible, then considering a home lift will allow you and your mobility product to travel safely and conveniently from floor to floor.

Homelift Features





Easily Accessible
All homelifts have level (16mm) access making it easy to enter and exit for wheelchair users or walking passengers without the need for a pit or ramp. A power operated door is available as an option.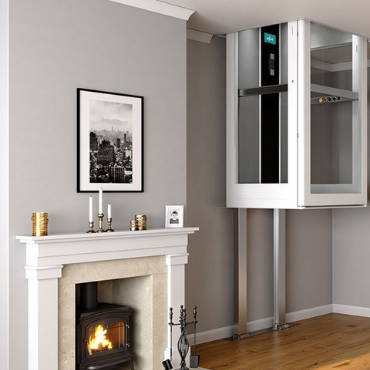 Powerful Lifting Capability
Homelifts can carry up to 255kg, making them ideal for transporting the user and their powerchair, scooter, or wheelchair.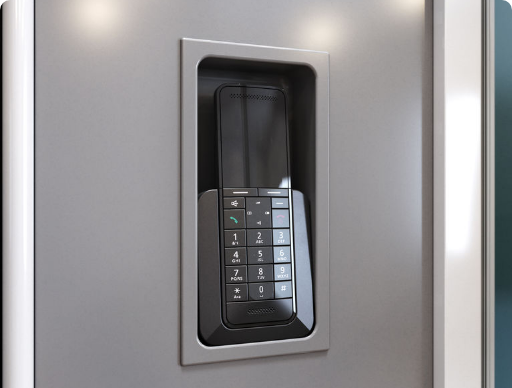 Easy To Operate
In-cabin lights, mirror and illuminated controls as standard. Remote control call stations, in-cabin telephone and diagnostic displays are available in all homelifts.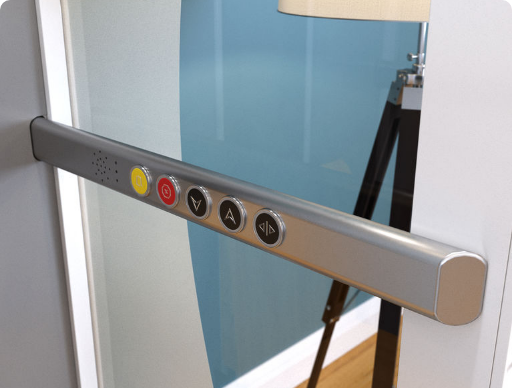 Safety Features
Sensors fitted to the top, bottom and sides of the lift car detect any obstructions and bring the lift to a safe stop automatically. A battery back-up system means that in the event of a power cut, the lift will finish its journey allowing passengers to exit the lift safely.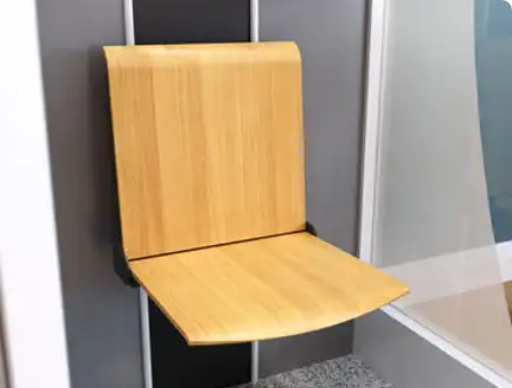 SEAT OPTIONS
Choose from Fixed, Perch, Tip up, and Heavy Duty styles according to the users' needs.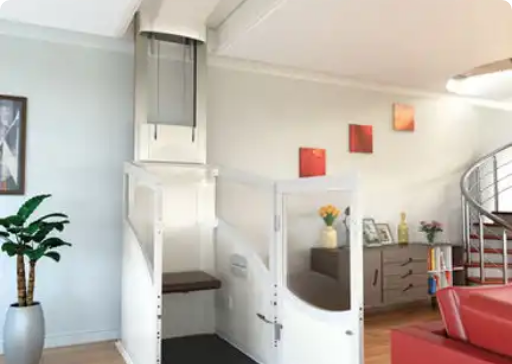 CAB OPTIONS
Choose from open and enclosed cab styles according to the users' needs or preference.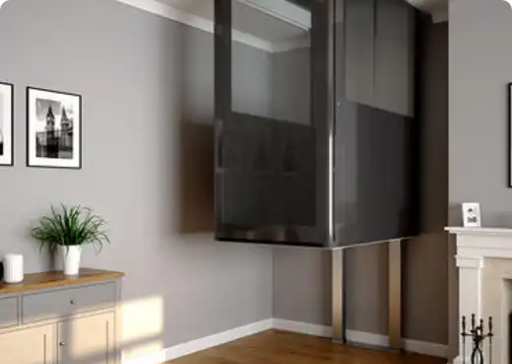 FINISH OPTIONS


Available in white or aluminium finish, with additional customisation on request.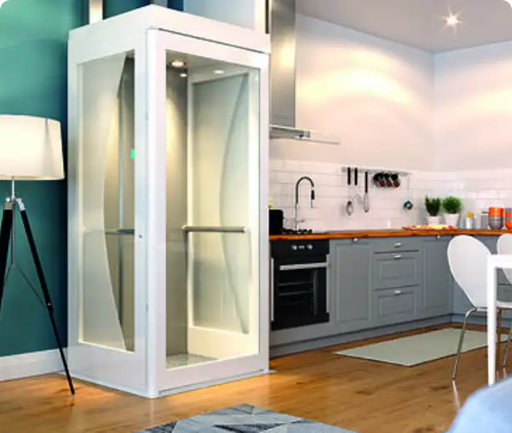 CYGNUS
The Cygnus homelift is a versatile and stylish through-the floor lift that can be located almost anywhere in your home in a choice of colours and finishes.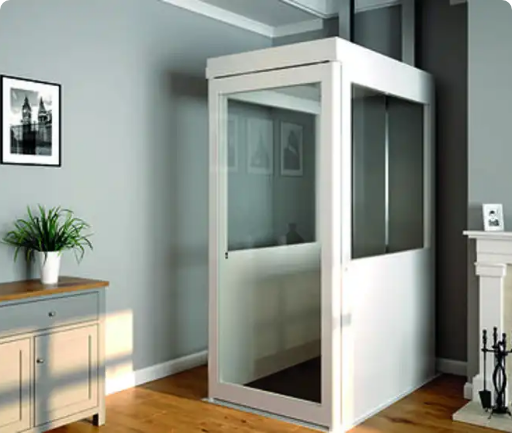 AURORA
The Aurora homelift is a fully enclosed through-the-floor lift suitable for both wheelchair and able-bodied users. Available in three sizes for different needs.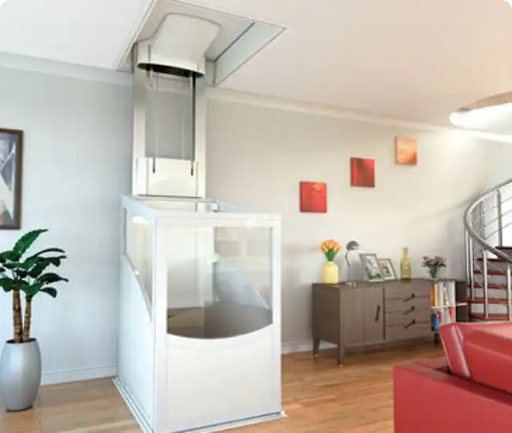 STRATUS
The Stratus homelift is an open car through-the-floor lift perfect for wheelchair users. It is available in three sizes to accommodate different needs.
Regain Your Independence & Stay In The Home You Love
A Homelift will transform your everyday life, helping you to regain independence and freedom to move around your home easily.
  All homelifts manufactured in the UK
  Three different lift options available
  Hydraulic and traction drive system options
  Full 12 months parts and labour warranty
  Finance options available
  FREE No obligation home assessments
  Nationwide service support available 24 hours a day